Don't cope with Sleep Apnea. LIVE with it!
Get Started Now
Complete the FREE risk assessment
By answering some simple questions about your physical traits and health, you'll provide us with the information we need to determine what your risk is for obstructive sleep apnea.
Purchase your home sleep test
Your completed assessment will be reviewed by an independent, board certified physician. If necessary, you'll be provided with a prescription so you can purchase your ARES Home Sleep Test Solution.
The test is mailed to your home with easy to follow instructions, you wear the device for 1-2 nights, and then mail it back for quick test results.
Once you receive your test results describing your risk of having OSA, you can begin to explore the appropriate treatments available to help you live with sleep apnea and improve your health.
The ARES Sleep Apnea Test is Changing and Saving Lives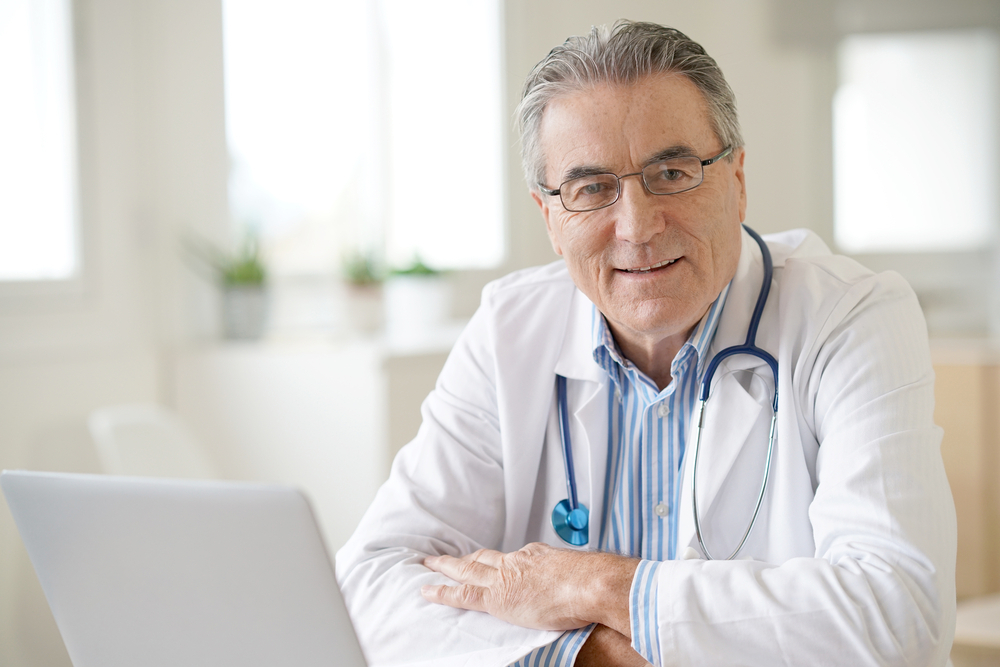 "I have used other devices in my previous doctor's office and they are so hard to use. Patients love [the ARES], it's easy to use, the results are so easy to read, their support team picks up the phone within a few minutes and are really great at helping and resolving issues quickly."
Medical Professional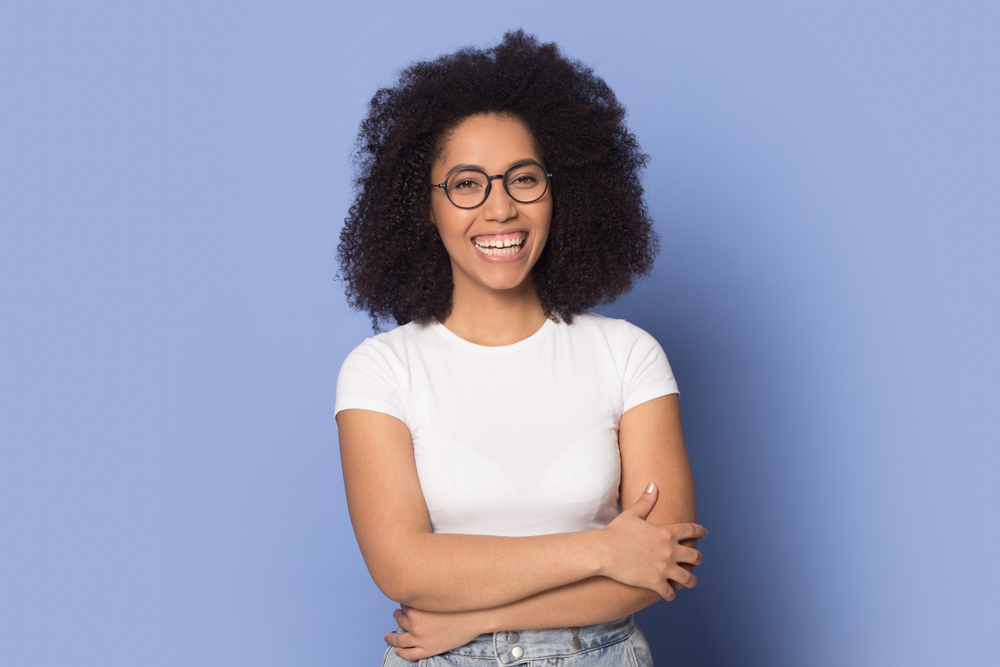 "Love seeing my results of how much REM sleep I got, how intense and loud my snoring was, how many times I tossed and turned during the night and the number of times I stopped breathing throughout the night and my oxygen saturation drop. It's so interesting to learn all that about yourself."
Patient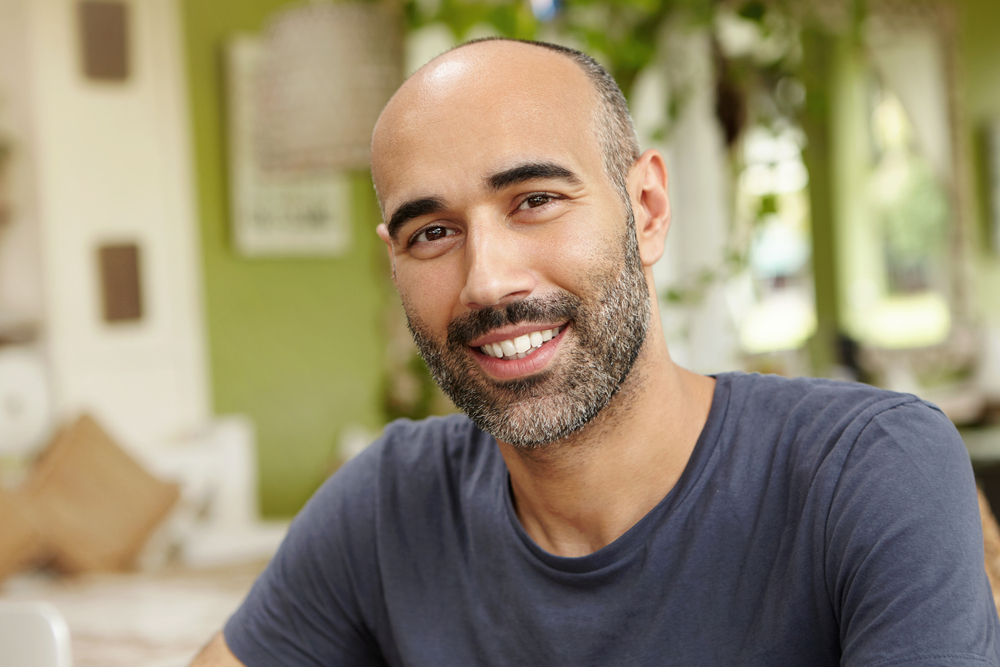 "As a board certified sleep physician who has a sleep lab, I find the ARES to be the closest to a lab sleep study in regards to accuracy and validity."
Medical Professional